Voted as The Greatest Dive and Vacation Destination of 2018 by the Diving Equipment and Marketing Association (DEMA), Curacao is emerging as one of the most spectacular underwater attractions worldwide.
Curacao being a less frequented destination retains the pure and pristine conditions of its dive sites. Unlike most scuba sites in popular tourist destinations, the corals and sea life aren't destroyed or severely polluted by mass dives. The sites are protected from strong currents and there is little river runoff to hinder visibility making this a great place for divers from beginner to expert levels. Visibility is normally at 70 feet but there have been calmer days when visibility has reached up to 100 feet.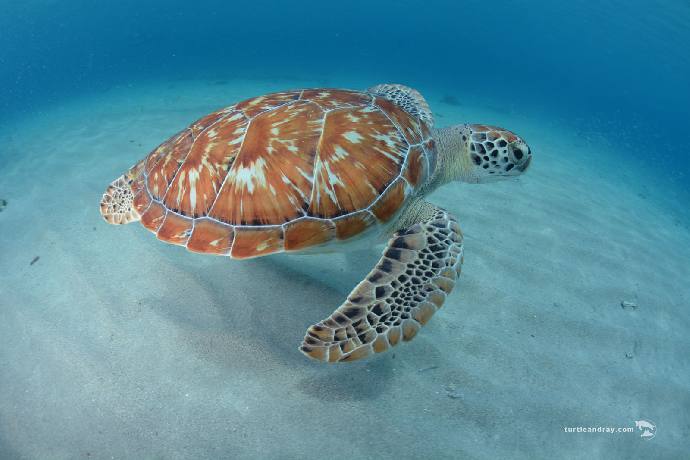 The stunning reefs are all accessible from the shore. Curacao is a friendly shore-dive destination wherein you can navigate on your own through the reasonably simple and easy to access waters.
Diving in Curacao offers an immersion in the realm of undisturbed nature. Despite being the largest of the ABC Islands of the Caribbean, much of Curacao's surface area is still untouched and void of people and obnoxious structures, thus making it home to some of the most spectacular creations of mother nature. From sea turtles to sea horses, dolphins and more colorful reef fish that you can remember to name, all the underwater wildlife are well preserved and left at their natural, vivid state.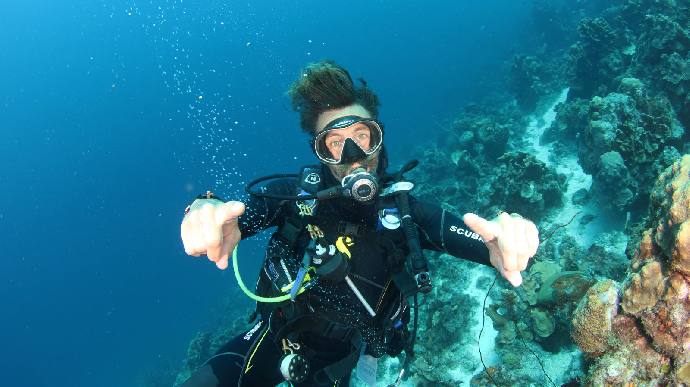 The climate of Curacao hardly ever changes and is known to be warm and sunny almost year-round. Planning a trip to this underwater paradise is only dependent on when it would be a convenient time for you. Curacao has it all. This island has over 80 scuba sites to boast of so whether you choose to gaze upon colorful corals or explore shipwrecks, you will not fall short of dive spots to venture to.
For the complete experience of fantasy coming to life, the Scuba Lodge Boutique Hotel and Ocean Suites is a respite for divers of all experience levels and many visitors take advantage of the opportunity to get certified while staying at Scuba Lodge. Being a stone's throw away from the sea and providing excellent amenities and breathtaking views, they ensure that every moment of your vacation is a memorable experience.
But hey, don't take our word for it. Take a dive and enter the aquatic fairytale of Curacao and see for yourself!