The popular sport has been revolutionized throughout the years and is now accessible to almost anyone who is in good health and is comfortable under water. The island of Curacao has topped the lists of go-to destinations for diving. Aside from consistently providing a sea creature spectacle, Curacao is also well-known for its excellent shore diving with most of its island dive spots comfortably accessible from the beach. This makes Curacao the perfect place for starting a dive course or continuing your diving education.
Learning to dive while on vacation in Curacao need not be intimidating. The company and instructor you choose to dive with will affect your whole diving experience. You are going to be entrusting this person with your life so it is very important that your diving equipment and instructors are professional and PADI certified. Scuba Lodge Boutique Hotel and Ocean Suites are equipped with a dive shop which offers a complete diving program for people of all levels and experiences and has been awarded for 10 years of outstanding service as a PADI dive center.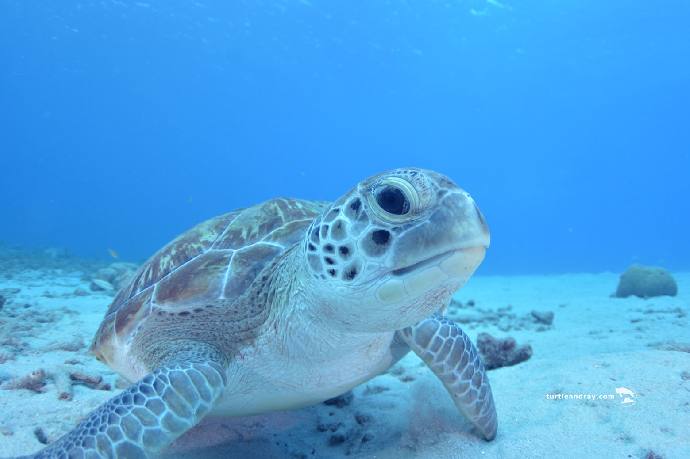 An introduction to diving is also known as PADI Discover Scuba Diving. PADI certified instructors from Scuba Lodge give a quick and easy introduction into the world of diving.
The Discover Scuba Dive package will start off with a bit of theory which takes around 45 minutes, here you'll discuss the basics of diving, what you can expect, and the gear you'll be using during the dive.
After that, you'll grab the gear and you'll be driven to one of their favorite dive sites; Marie Pampoen. This dive site is perfect for DSD's. First, you will practice a bit in shallow (swimming pool conditions) water to get you comfortable with the equipment and breathing underwater. Once you are ready to go we'll make a mesmerizing dive on the shallow reef that Marie Pampoen has to offer. Surrounded by beautiful corals and colorful fishes you'll have the experience of a lifetime.
Your first dive will be magical. Curacao is wisely protecting its marine resources with three areas of the national park (Banda Abou, Central Curacao, and Curacao Underwater Park) and a total surface area exceeding 1,482 acres (593 hectares) of reef and more than 1,077 acres (431 hectares) of inner bays. You will encounter abundant and healthy stands of staghorn and elkhorn coral growth along the reefs and a healthy number of sea fan corals. Angelfish, morays, eels, and sea anemones are a common sighting and if you're lucky you might also sea dolphins and sea turtles swimming about.
Shortly after your first dive, you'll find yourself itching to do it all over again, and those harboring ambitions of becoming a real-life mermaid or Aquaman can finally live their dreams, even for a short while.