Curacao has been lauded for its marine life and easy shore diving spots. Situated approximately 75 km from the Venezuelan coast of South America, the climate and water temperature make for great diving all throughout the year. From shallow reefs to historical wrecks, the endless options make Curacao a "Diver's Paradise". With an array of shore diving sites and several different boat destinations to dive from, finding yourself in the same dive site twice is highly unlikely, unless you did it on purpose. With the great weather and amazing year-round conditions, Curacao is definitely a go-to destination for your future dive trip.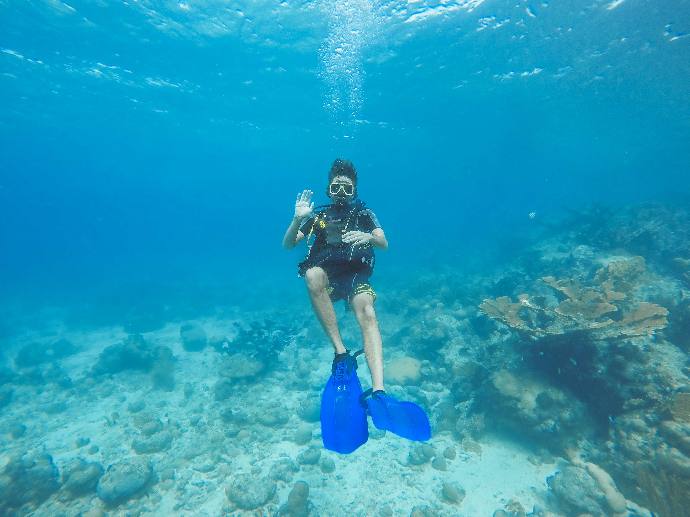 Imagine diving into a Salvador Dali painting, that's what some travelers have compared their diving experience in Curacao to. A surreal experience filled with whimsical shapes, unimaginable colors and animal species beyond your own comprehension. It's like swimming through a fantasy landscape, but instead of fairies, gnomes or the Cheshire Cat, it is fish that populate this storybook setting. Despite being the largest of the ABC Islands, the majority of Curacao's surface area is unpopulated. On an average day, visibility is at 70 feet and on clearer and calm days, it can reach up to 100 feet. These factors give you an unhindered front row seat to mother nature's finest creations such as sea turtles, a variety of colorful fish, seahorses and loads more!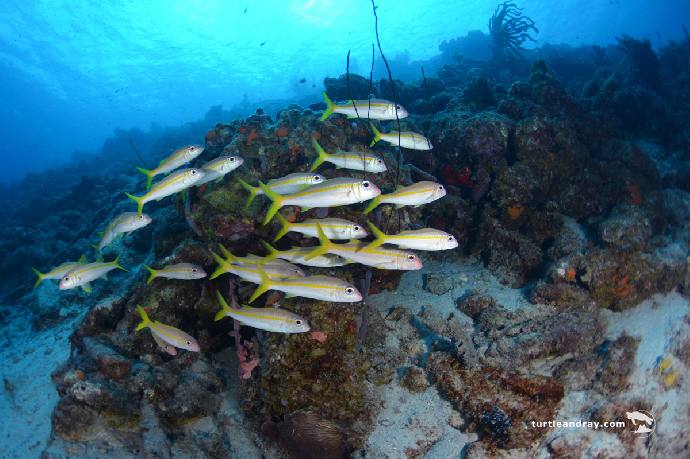 It takes a bit of effort and a little help to be able to navigate through all the diving destinations of Curacao, given that there are over 80 different dive spots on the island, but Scuba Lodge Boutique Hotel and Ocean Suites has a dive shop on site with professional and PADI certified instructors to help ease your mind when planning your escapades. Whether you're already hooked on the high of underwater kingdoms or you want to experience diving for the first time, Scuba Lodge will assist you with all your needs.
The island of Curacao is a haven for divers that is said to render almost all its visitors speechless and in awe. So make sure not to miss out and add Curacao to the top of the list of your next diving destinations.